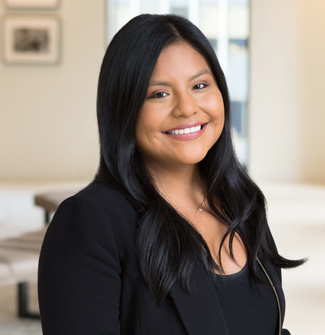 Brianna Pomatico
Senior Associate
New York
Named a Law360 Rising Star, Brianna Pomatico has a track record of counseling both major and emerging multinational companies on innovative global workforce solutions. Brianna is a member of Orrick's Global Employment & Equity Compensation team.
Brianna's practice focuses on cross-border comparative employment law, including global business immigration. She works with clients to address critical questions related to the evolution and growth of their global workforce, including international employment contracts, employee handbooks and policies, contingent worker considerations, performance management, benefits, HR data privacy compliance, and equity compensation. Brianna also advises on the global employment aspects of corporate transactions.
Prior to joining Orrick, Brianna practiced corporate immigration law, gaining years of experience facilitating global mobility for large corporations, startups, and individuals alike.
Posts by: Brianna Pomatico
It seems we can't find what you're looking for. Perhaps searching can help.