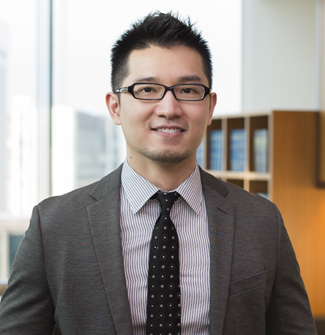 Kane Huang
Senior Associate
Tokyo
Kane Huang, a senior associate in Orrick's Tokyo office, is a member of the M&A and Private Equity Group.
Kane advises U.S., and Japanese companies on cross-border M&A, joint venture, strategic investments, technology licensing, and energy related transactions, as well as compliance, corporate governance, and general corporate matters.
In addition to transactions between U.S., and Japanese companies, Kane works on a variety of multijurisdictional transactions involving entities and assets in Asia and Europe.
Kane has gained client-side experience from his secondments to a U.S. and Japan joint venture appliances company from 2015 to 2016, a Japan subsidiary of a U.S. based elevator and escalator company in 2016, and a Japan electric utility company from 2019 to 2020.
Kane worked at Orrick's Silicon Valley office from 2010 to 2012, where he focused on technology sector M&A.
Posts by: Kane Huang
It seems we can't find what you're looking for. Perhaps searching can help.