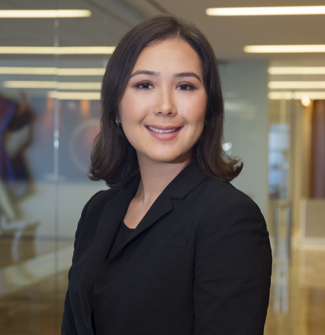 Michelle Van Oppen
Managing Associate
Los Angeles
Michelle proposes creative solutions to achieve clients' desired outcomes in litigation and dispute resolution.
Michelle's experience includes cases involving breaches of contract, trade secrets misappropriation, and general commercial disputes.

She has also dedicated significant time to pro bono representations in civil rights and unlawful detainer cases. Her bono work has included second chairing a Section 1983 jury trial.
During law school, Michelle worked as a summer law clerk at Orrick and externed for the Honorable Judge Gregory W. Alarcon of the Los Angeles Superior Court.
Posts by: Michelle Van Oppen
It seems we can't find what you're looking for. Perhaps searching can help.