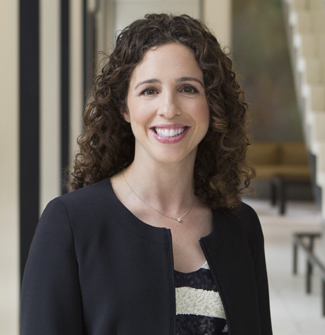 Amy Pasacreta
Of Counsel
New York
Amy Pasacreta is of counsel in Orrick's Restructuring Group.
She advises investment banks, broker-dealers, hedge funds and other financial institutions on legal issues related to the purchase and sale of domestic and international par and distressed assets, including bilateral and syndicated loans, loan participations and derivative structured products. Amy also works with clients to structure deals involving preference, administrative and unsecured trade claims and assists clients in enforcing their rights in the bankruptcy case after the claims are purchased. She represents buy side and sell side clients in connection with private transfers of debt and equity securities, special situations investments, and transactional matters relative to in-court and out-of-court restructurings. Amy also has experience representing lenders on secured and unsecured financing transactions across a wide array of industries, including shipping, airline, energy and infrastructure.
Amy is a consensus builder with industry knowledge and working relationships with all major market players. She has extensive experience in the preparation and negotiation of bespoke documents under the LSTA and LMA regimes, and is routinely involved with cross-border transactions throughout Europe, Asia, Latin America and the United States. A seasoned practitioner, she coordinates efforts and resources across the firm to ensure transactions are handled efficiently.
Amy is an active member of the industry's loan associations and provides training for in house counsel and operations teams at financial institutions.
Posts by: Amy Pasacreta
It seems we can't find what you're looking for. Perhaps searching can help.