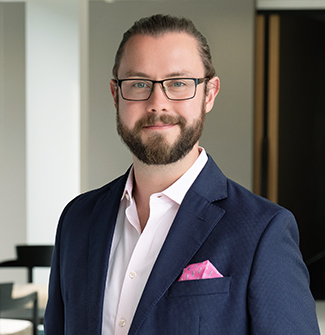 Alex Sobolev
Managing Associate
London
Alex Sobolev is an associate in the Technology Companies Group in London. He advises technology led companies, from start-ups to multinationals, on the intellectual property and commercial aspects of technology transactions, as well as general IP and data privacy strategy and compliance.
Alex's work centres on e-commerce and software, and covers both contentious and non-contentious matters. He has advised companies at all stages of the corporate lifecycle, from software development and product launch, through technology licensing, sale and purchase, to mergers and acquisitions of IP and tech-heavy businesses. He has assisted organisations with the implementation of their brand strategy, advising on infringement claims and risk management, as well as product compliance, liability and recalls.
Alex is also engaged in assisting clients with the design, development and implementation of global data protection and compliance policies, as well the management of risk and security associated with data retention, processing and transfer.
Posts by: Alexei Sobolev
It seems we can't find what you're looking for. Perhaps searching can help.