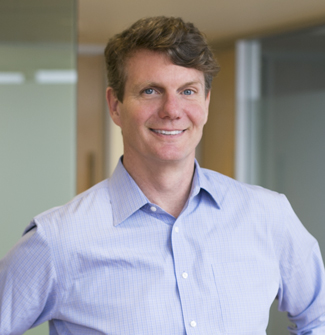 Daniel Dunne
Partner
Seattle
Daniel Dunne, a partner in Orrick's Seattle office, is a member of the Litigation Division, specifically the Securities Litigation, Investigations and Enforcement Group.
Dan Dunne focuses his practice on defense of financial institutions, corporations, directors and officers, and accountants in complex litigation in federal and state courts. Dan has tried more than a dozen cases to verdict in state and federal courts.
Dan has enjoyed considerable success in high-profile national matters with the finest law firms in the country, from arguing in the Delaware Court of Chancery on behalf of Blucora's directors, to arguing in October in the Washington Supreme Court on behalf of Credit Suisse on a critical issue of first impression under the Washington State Securities Act, to a complete victory following a two-week trial in the Western District of Washington in a major tax dispute against the United States and the Tulalip Tribes, dismissal of an activist investor proxy lawsuit against a Seattle-based bank, and an October 2018 dismissal of a National Rifle Association suit challenging a City of Seattle safe gun storage ordinance. Dan also has active matters advising Washington's most sophisticated legal clients with respect to shareholder matters, including Microsoft, Seattle Genetics (Washington's most successful independent biotechnology company) and HomeStreet Bank.
Dan has also been a key part of the winning Orrick team, leading the defense of Credit Suisse against an avalanche of litigation related to claims involving residential mortgage-backed securities (RMBS).
Posts by: Daniel Dunne
It seems we can't find what you're looking for. Perhaps searching can help.