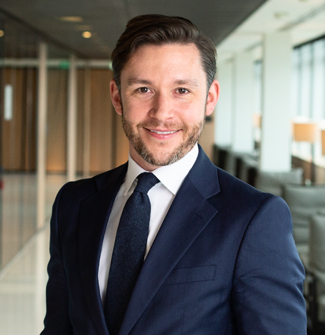 James Lloyd
Partner
London
James Lloyd is a partner in Orrick's "outstanding" Cyber & Data Privacy Enforcement & Litigation Practice in London. Working with clients to navigate all aspects of international data privacy and cyber security crises to achieve better commercial, regulatory and judicial outcomes.
With a background in litigation and investigations, James brings a unique approach to cybersecurity and privacy in the UK and Europe. James serves his clients in guiding their response to cyberattacks, data breaches and enforcement action by data protection regulators. Described by his clients as "extremely knowledgeable and can always be relied on to provide timely, pragmatic and commercial advice," James helps them navigate the confusing and, at times, contradictory world of privacy with confidence, and supports them to achieve their overall business aims and objectives.
James has led the response to significant enforcement investigations by international and domestic regulators, including the UK's Information Commissioner's Office, law enforcement agencies and Parliamentary Select Committees and also has significant expertise in conducting internal investigations on behalf of international corporations. Backed by extensive litigation experience, he is able to defend his clients when data privacy issues lead to litigation. Understanding what matters to regulators and the courts is at the heart of his approach to privacy advisory and compliance work.
Posts by: James Lloyd
It seems we can't find what you're looking for. Perhaps searching can help.