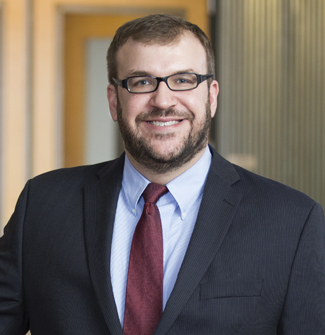 Matthew Fechik
Senior Distressed Trade Career Associate
Wheeling, W.V. (GOIC)
Matthew Fechik, a Career Associate at Orrick's Global Operations & Innovation Center in Wheeling, West Virginia, is a member of the Restructuring Group.

The Restructuring Group advises banks, broker-dealers, hedge funds, and other entities on legal issues relating to the purchase and sale of syndicated loans, bankruptcy claims, and other alternative investments. Matthew's practice focuses on distressed debt trading.
During law school Matthew completed internships with Alcoa's Corporate Tax Department and Neighborhood Legal Services Association.
Posts by: Matthew Fechik
It seems we can't find what you're looking for. Perhaps searching can help.