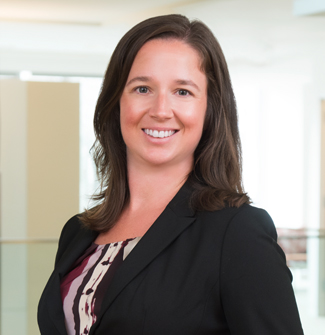 Monica A. Svetoslavov
Managing Associate
Washington, D.C.
Monica Svetoslavov is a Managing Associate in Orrick's Washington, D.C., office and is a member of the Complex Litigation & Dispute Resolution group.
Monica focuses on complex commercial litigation, including contract disputes, antitrust matters, cybersecurity class actions, and false claims act issues. She represents both plaintiffs and defendants in state and federal court. She has experience in all stages of litigation, including pre-suit research and investigations, pleadings, discovery, expert and fact witness depositions, dispositive motions, Daubert motions, and pre-trial filings.
Monica also has experience in government enforcement matters, including investigations by the Federal Trade Commission (FTC), state AGs, and local district attorneys. She is also active in pro bono matters. Monica has defended tenants in D.C. Superior Court and currently represents a veteran before the VA in a claim for service-related disability benefits.
Posts by: Monica A. Svetoslavov
It seems we can't find what you're looking for. Perhaps searching can help.