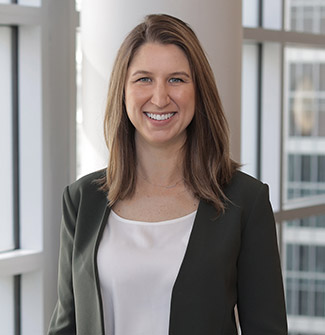 Nicole Gelsomini
Managing Associate
San Francisco
Nicole is a Managing Associate in Orrick's San Francisco office with experience litigating privacy and cybersecurity cases and other complex commercial disputes.
Nicole has defended companies facing class action litigation, payment card brand claims, and government enforcement following the announcement of privacy and cybersecurity incidents. She has also advised companies on the initial response to potential incidents.
Nicole's civil litigation practice spans a range of other areas as well, including antitrust, insurance coverage, and securities disputes. Her pro bono practice focuses on civil rights issues.
Prior to law school, Nicole worked as a teacher and for Teach For America.
Posts by: Nicole Gelsomini
It seems we can't find what you're looking for. Perhaps searching can help.