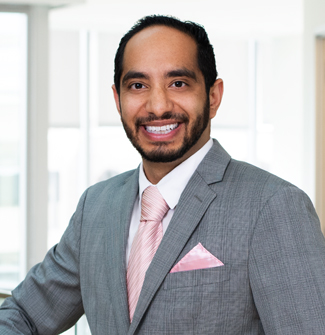 Parag Patel
Senior Associate
Washington, D.C.
Parag Patel's practice, as a financial advisor, focuses on payments, financial technology and banking issues.
He assists banks, non-bank lenders, payments and technology companies, and their vendors with regulatory, compliance, supervision, enforcement, anti-fraud and anti-money laundering, and transactional matters. Parag has significant experience advising clients on compliance with the banking and financial services regulations, including the Dodd-Frank Wall Street Reform and Consumer Protection Act, the Equal Credit Opportunity Act (ECOA), the Electronic Fund Transfer Act (EFTA), the Fair Credit Reporting Act (FCRA), the Fair Debt Collection Practices Act (FDCPA), the Gramm-Leach-Bliley Act (GLBA), and the Truth in Lending Act (TILA).
Prior to joining Orrick, Parag was senior counsel at Capital One, where he served as the company-wide legal subject matter lead for payments. He also was associate counsel at Funding Circle, where he focused on legal issues related to peer-to-peer lending and financial technology.


Posts by: Parag Patel
It seems we can't find what you're looking for. Perhaps searching can help.