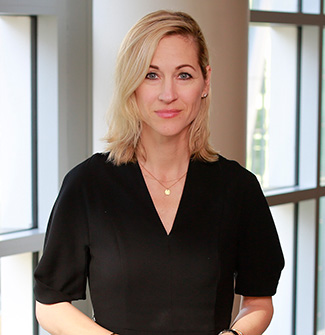 Shannon Yavorsky
Partner
San Francisco
Shannon K. Yavorsky is a leading authority on United States (U.S.) and European data privacy and security issues. She is uniquely qualified in California, England and Wales and Ireland, bringing a deep understanding of the increasingly complex global privacy and data security regulatory landscape.
Shannon advises clients on a broad range of U.S. and European data privacy and cybersecurity issues, including emerging issues surrounding the California Consumer Privacy Act (CCPA), the General Data Protection Regulation (GDPR) and the e-Privacy Directive. Shannon helps clients undertake comprehensive privacy and cybersecurity assessments worldwide, evaluates privacy and security risks in corporate transactions and drafts and negotiate data-related vendor and arrangement contracts. She also counsels clients on cross-border data transfers, data breaches and developing global privacy compliance programs. She has significant experience with model contract clauses, privacy policies, website terms and conditions, data processing agreements and privacy and security issues in corporate transactions.
In addition to the GDPR and CCPA, Shannon advises on an array of privacy and security laws and regulations, including the California Privacy Rights Act (CPRA), the Controlling the Assault of Non-Solicited Pornography And Marketing Act (CAN-SPAM), the Electronic Communications Privacy Act (ECPA), the Fair Credit Reporting Act (FCRA), the Gramm–Leach–Bliley Act (GLBA), the Health Insurance Portability and Accountability Act (HIPAA), the Telephone Consumer Protection Act (TCPA), state breach notification laws and advertising and payment card processing self-regulatory frameworks. Shannon also has an active general consumer protection practice and counsels clients on interest-based advertising, sweepstakes and marketing promotions, retail sales and e-commerce platforms.
Shannon's clients are multinational clients across diverse industry sectors, with an emphasis on technology, financial services, retail, staffing, advertising, healthcare, and automotive.
Posts by: Shannon Yavorsky
It seems we can't find what you're looking for. Perhaps searching can help.