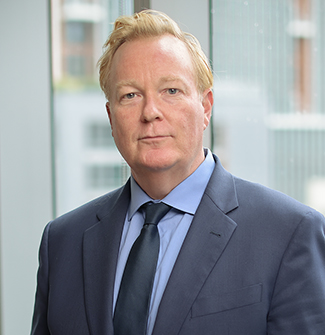 M. Todd Scott
Senior Associate
San Francisco
M. Todd Scott, a senior associate in the San Francisco office, is a member of the Securities Litigation, Investigations and Enforcement Group. His practice focuses on shareholder derivative suits, securities class actions, other complex business litigation and corporate governance counseling.
Todd has represented numerous corporations, directors and officers in federal securities class actions, SEC enforcement actions and shareholder derivative suits, at arbitration and on appeal.
Todd also regularly advises companies on questions of corporate governance, fiduciary duties and disclosure obligations, and has extensive experience in responding to shareholder litigation demands and books and records requests.
Before joining the firm, Todd was an associate at the San Francisco office of Clifford Chance US LLP. In his spare time, Todd is a musician, author and father to three amazing children.
Posts by: M. Todd Scott
It seems we can't find what you're looking for. Perhaps searching can help.